Brake Drum
Productsdetails: HiQuality,durable,reliableproducts.Automaticfoundry,Machining,Coatinglines,StrongestR&Dability,biggestproductioncapacityinChina.Ourrangecoversallthecarrunningontheroad.  ReferenceBrake drumMaterialGG20/G3000(HC)CertificationIATF16949PackingBoxes/Cartons/PalletsBraking performanceUltra-quiet/LowdustingVenteddesign/LonglifeMOQ100setsperitemPortofshipmentQingdaoportSupplyability100,000pieces perdayDeliverytime30-35daysPaymenttermsT/T,D/A,D/P,L/C,                  WHYUSstrictlyselectedandtestedrawmaterialforeachproductpreciseproportionedformulationprovenwithconsistentbrakingperformancedetectingequipmentpromisingqualityundercontrolcustomizedpackaging/adaptedmanufacturing WelcometoourfactoryTestingEquipment:  Productionlines:  CoatingandPackaging:  Companyprofile LongjiGroupwasfoundedin1971,anationallargelotindustryenterpriseandaprovincialhigh-techenterprise,devotetoautobrakeparts'development,productionandsales,LongjiisthemajorautobrakepartsexportcompanyandthebiggestwithcompleterangeautobrakepartsmanufacturerinChina. Longjicoversaarea680,000squaremeterswith3,000staffs,productsrangemorethan6000items.LongjitooktheleadtopassQS9000,ISO9002,VDA6.1,IATF16949,ISO14001andGB/T28001inthesameindustry.Longjihave260engineers,referringmechanicaldesign,material,chemicalanalysisetc,use3Dscanner,CAD,CAE,ProEsoftwaretoformtheindependentdevelopment,jointdevelopment,anddevelopmentaccordingtodrawingandsample.Longjiimportediternationaladvancedproductionandinspectionequipmenttomakesuretheproductquality,formedautomaticproductionlinesoffoundry-machining-coating-inspectionprocess.  ContactUsLongjiGroupCo.,Ltd.Tel:86-535-8841279Fax:86-535-8842886Email:longji@longjigroup.cnZipCode:265700Add:LongkouEconomicDevelopmentZone,LongkouCity,Shandon,China
Products details
Hi Quality, durable, reliable products. Automatic foundry, Machining, Coating lines, Strongest R&D ability, biggest production capacity in China. Our range covers all the car running on the road.
Reference

Brake drum

Material

GG20/G3000(HC)

Certification

IATF16949

Packing

Boxes/ Cartons/Pallets

Braking performance

Ultra-quiet/Low dusting

Vented design/Long life

MOQ

100 sets per item

Port of shipment

Qingdao port

Supply ability

100,000 pieces per day

Delivery time

30-35days

Payment terms

T/T, D/A, D/P, L/C,
WHY US
strictly selected and tested raw material for each product
precise proportioned formulation proven with consistent braking performance
detecting equipment promising quality under control
customized packaging/ adapted manufacturing
Welcome to our factory
Testing Equipment: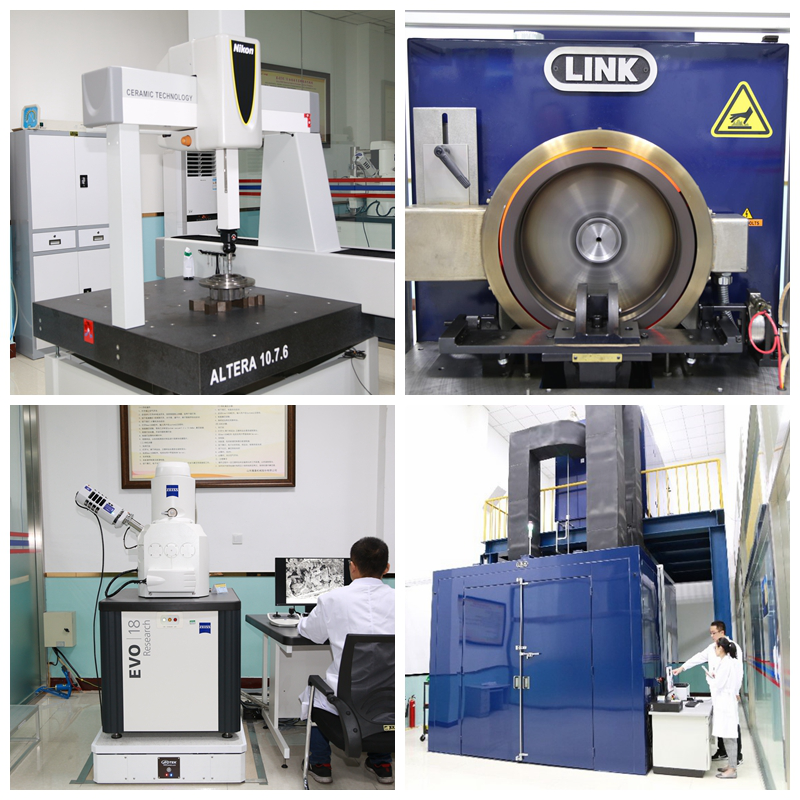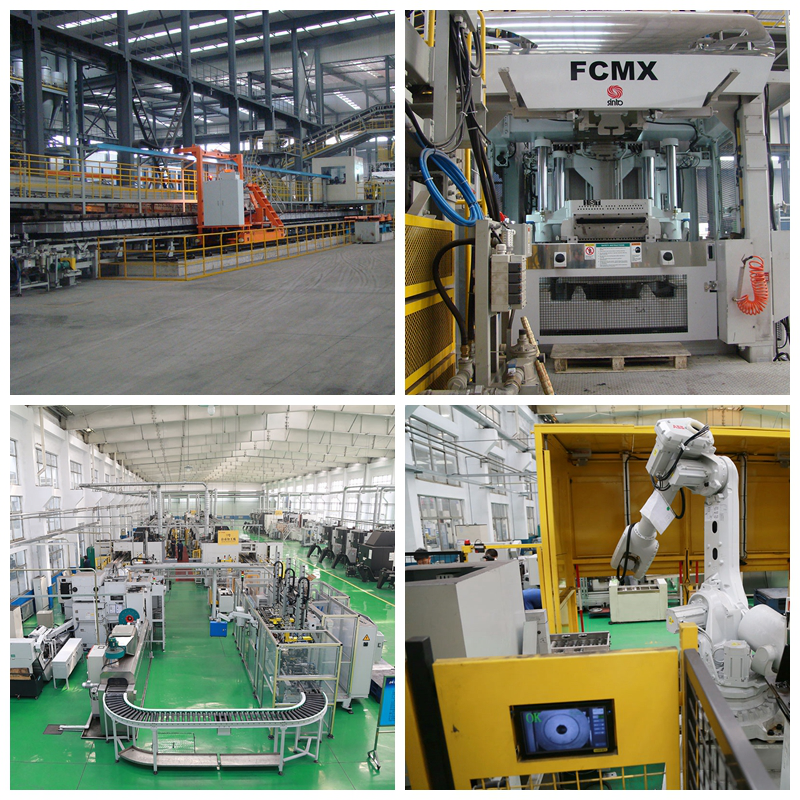 Longji Group was founded in 1971, a national large lot industry enterprise and a provincial high-tech enterprise, devote to auto brake parts' development, production and sales, Longji is the major auto brake parts export company and the biggest with complete range auto brake parts manufacturer in China.
Longji covers a area 680,000 square meters with 3,000 staffs, products range more than 6000 items. Longji took the lead to pass QS9000, ISO9002,VDA6.1,IATF16949, ISO14001 and GB/T28001 in the same industry.
Longji have 260 engineers , referring mechanical design, material, chemical analysis etc, use 3D scanner, CAD, CAE, ProE software to form the independent development, joint development, and development according to drawing and sample.
Longji imported iternational advanced production and inspection equipment to make sure the product quality, formed automatic production lines of foundry-machining-coating-inspection process.
Add: Longkou Economic Development Zone, Longkou City, Shandong, China